Career Decision-Making
What do you want in a career? What job opportunities would like to explore in a new country and/or industry? Identify together the decisions to be made and outcomes desired. The first step to solving a career challenge is to bridge the gap between where you are and where you want to be. We'll be exploring your values, interests and skills will help you find a role that match up with your goals and personal life.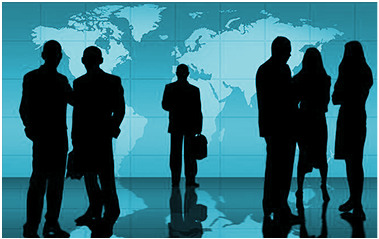 Career Progression Planning
What information do you need? What actions and by when? We would explore resources, instruments, develop your resilience, find organizations in your chosen field, develop professional relationships for the career that yare are striving for and be open to other opportunities. We can start by asking you: You can't control everything, so what is in your control? Can you change something? What are you doing to make things better? What can you learn from this? How can you move forward?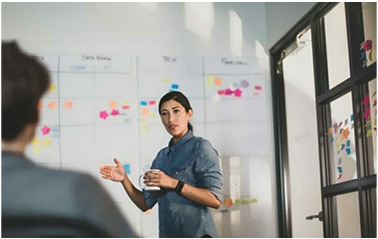 Interview Role Play
Interview role-play is the best way of testing yourself and your suitability for a specific position. This is not only because the scenarios reflect common work situations, but it also allows you to demonstrate your ability to perform under pressure and stand out from the crowd. Let's go and play together!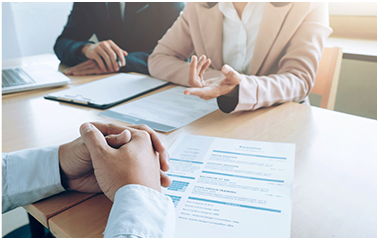 Resume And Linkedin Coaching
Prepare for your job search: resume, cover letter and LinkedIn, choose electives and extra-curricular activities to hone the most-needed skills and strengths.
What you'll get:
How write a resume from recruiters point of view
How to write a career summary and show the achievements
How to write a LinkedIn profile and how growth your connections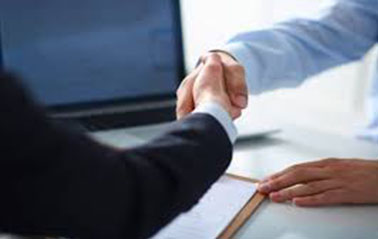 Team Perfomance And Development
The hardest part of developing your team can be knowing where to begin. Start by understanding your teams' developmental needs review and update their job descriptions. Talk to them, observe them working, understand your teams' strengths and weaknesses. Often, just asking the right questions can reveal knowledge and skill gaps within your team. For example, what is the key part of a person's role? What is your team's most urgent performance issue?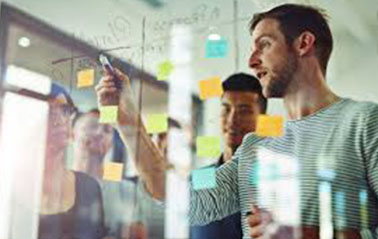 Executive And Leadership Coaching
It's all around the intersection and interplay between thoughts, communication and action. We work across the following areas with all leadership clients: assess the actual environment, accelerate personal evolution strategy, structure and develop other leaders, which is the true measure of a leader.