Our greatest satisfaction comes from assisting you to find the link between your chosen career path and your personal core values. We have found that such alignment impacts positively on all aspects of our lives. Our coaching style draws on our experience, energy and natural empathy. We consider our interactive coaching session a partnership that will give you clarity, valuable insight and the motivation to achieve your desired results.
Our Clients
Individuals who are going through a career change or career relocation in another country or industry.
Employers who are looking to profile teams and individuals to help them improve performance and career growth.
Senior and Executive that are continuously pushed to prepare themselves to meet the new and expanding expectations that flow from the growth of their firms and businesses.
About Mara Poeta (Founder & Principal coach)
I am a relocation and transition career coach, I work with clients worldwide to help them establish a new career when relocating to a new country or industry. I am originally from Italy and have 25 years of work experience in Multinational, Start-up and Entrepreneurial Businesses. I have held executive management roles within business operations, sales & marketing and customer service in Medical Devices, Health-Care, Retail and Construction industries.
My professional experience has taken me from Italy to Austria, Portugal, The Netherlands, Turkey, USA and UAE (United Arab Emirates). In 2008 I relocated to Ireland and in 2017 I relocated to Australia, I have first-hand experience in dealing with relocation and career transition challenges.
As a natural progress of my career, following my passion for people, coaching and personal experience in career relocation, I decided in January 2019 to found RCC Relocation & Career Coaching.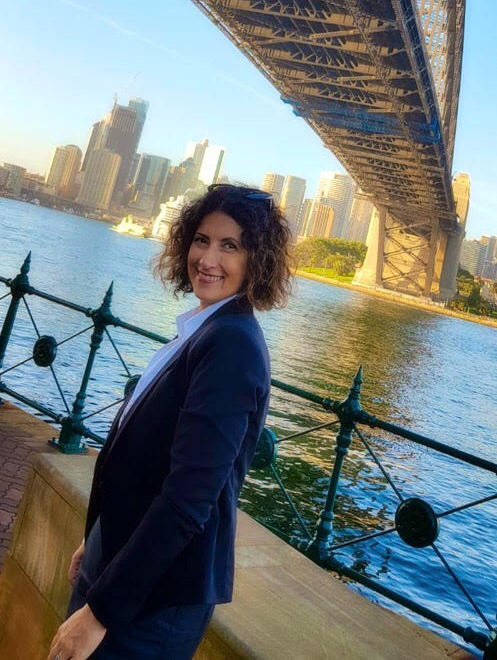 Professional Qualifications & Memberships
International Coach Federation ACTP Certificate – Italy
Executive Leadership Team Member ICF- NSW Branch – Australia
Coaching Conversation Certificate – University of California – USA
CCEU Neuroscience and Coaching – Sydney – Australia
CCEU Emotional Intelligence in Coaching – Sydney – Australia
Bachelor of Business, Finance and Marketing – Italy
Certificate of Business and Finance – Malta